Notre restaurant est composée d'une petite équipe de personnes extraordinaires qui s'efforcent de vous offrir une expérience indonésienne végétalienne exceptionnelle.
Since the doors opened back in March 2018, we have been bringing the best and super healthy Vegan cuisine to Bordeaux.
Using as many organic products as we can (Believe me, its hard to find or even make Organic Kecap Manis) and using small local shops and suppliers to support our community!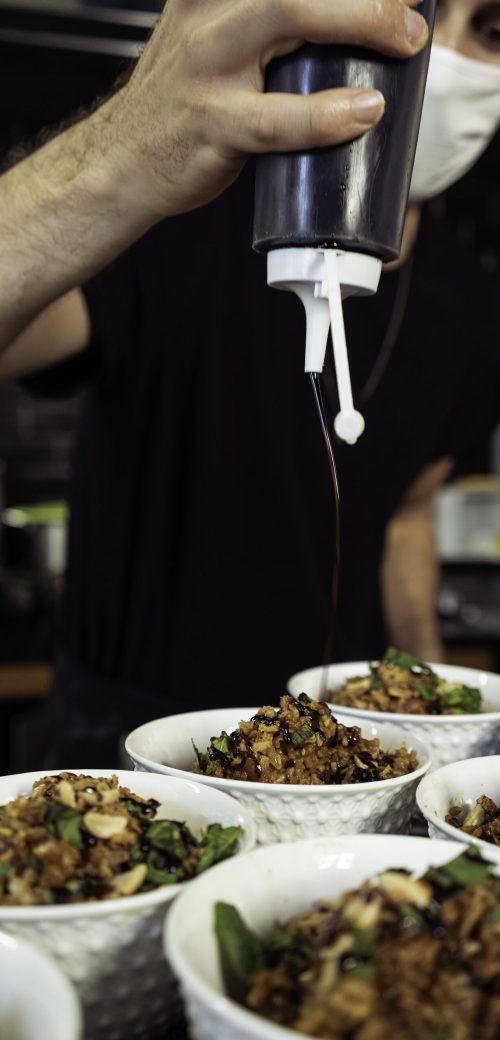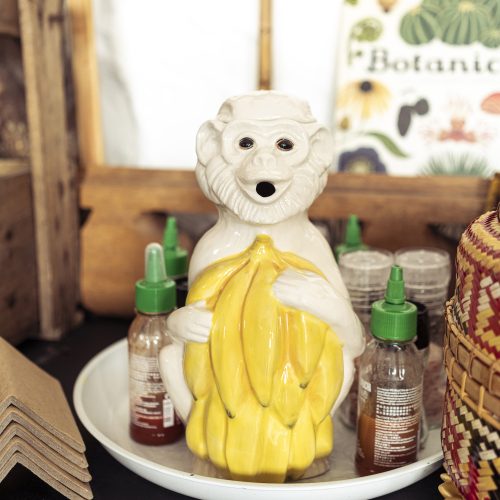 Vous voulez rejoindre l'équipe?